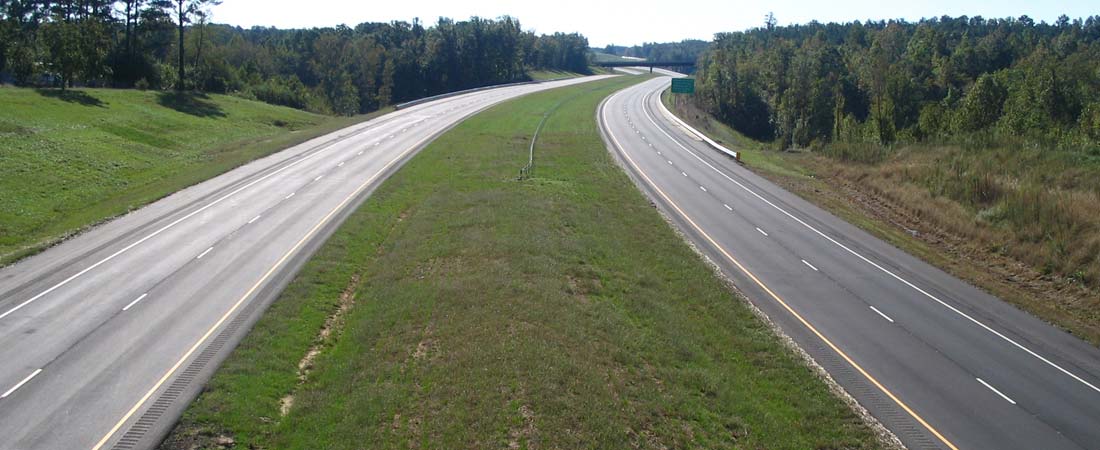 Company Information & History
Company Information & History
Building on the Strength of Our People
In 1969, Norman T. Oldham, along with three investors, founded Sanford Grading Company. The company started by grading small building sites, driveways and parking lots. Then, during the 1970's, the company expanded to take on industrial and NCDOT projects. In the 1980's we began working on US Corps of Engineers projects and turn-key site development. During this time we subcontracted our utility and concrete work. In the early 1990's we developed our own in-house utility capabilities. Later in the 1990's we acquired Sanford Construction Company and expanded our capabilities to include bridge and heavy concrete construction. In 2016, we acquired Simpson Construction and now offer commercial building services. Today, as Sanford Contractors, Inc., we bring our partners a broader range of capabilities than ever before.
Since the beginning, the company has been focused on meeting our partner's needs. Quality team members are essential to fulfilling this commitment. We are proud of the team we have built and our reputation reflects that.
Completing Projects to the highest possible levels of quality.